Hello, everybody,
I'm from Warsaw, Poland, and I'd like to show you my Lada Samara, a project that started almost 3 months ago. The car is being prepared to take part in amateur rallies. The person responsible for the technical side of the project is 3zer who has already shown up on this forum as he's preparing a VFTS for himself.
My Samara is running on a 1.5 8V engine. What where the modifications?
- Dual Solex C40 carbs,
- Havassy MotorSport camshaft, valves (standard diameters) and crankshaft.
- Modified combustion chambers,
- The head 1,2 mm lower.
- Light (4 kg) flywheel plus a sports clutch,
- Camshaft wheel with regulation (Havassy MotorSport once again)
- 4-2-1 50 mm diameter russian exhaust manifold, the rest of the exhaust system 50 mm by Jano Dob,
- Oil cooler.
The car ran for the first time a few days ago so it's hard to say what the effects of all those mods are.
The airbox you can see on the photos is taken from Citroen AX Sport – it turned out to be a great solution to the lack-of-space problem.
The rest of the car is pretty much standard. Only the shocks are modified to be more stable but the springs are standard. For the time being it seems a good compromise since this set will be used on both gravel and tarmac special stages.
On my website
http://www.ladasamara.republika.pl
you will find more pics. If you go there you will se pics of a 5 door Samara. This was my first one but I lost the battle with rust. There was no sense to repair & paint it so I bought another Samara with a broken engine but with the body in great condition. The only elements left from the old Lada are the engine and the suspension.
I really wonder what you think of my Samara since you have much more 'comparative material' in Hungary. As strange as it can seem Ladas are becoming really rare cars in Poland. And find anybody investing in Ladas tuning/sport mods is almost impossible.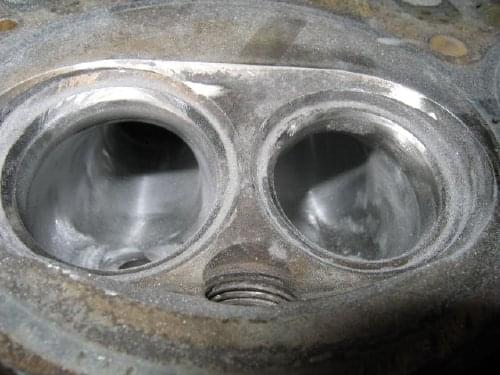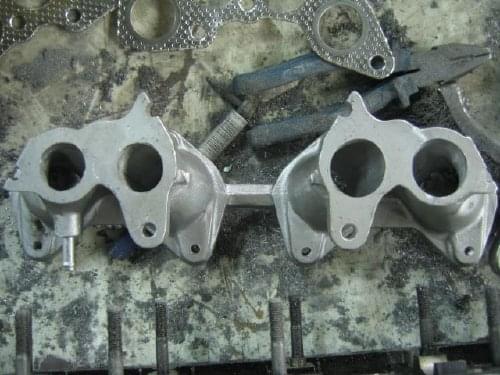 The inlet manifold: on the left standard, on the right with already bigger channels.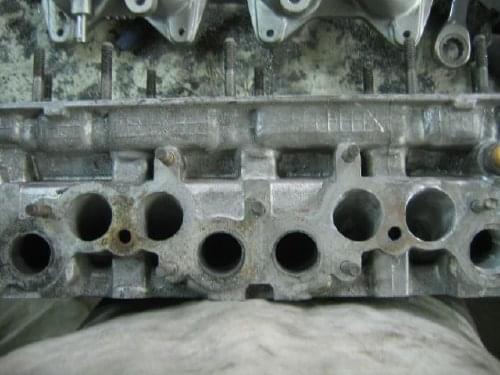 The same with the head.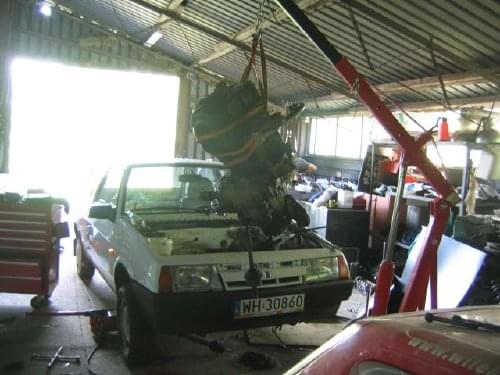 Taking out the broken 1.3 engine.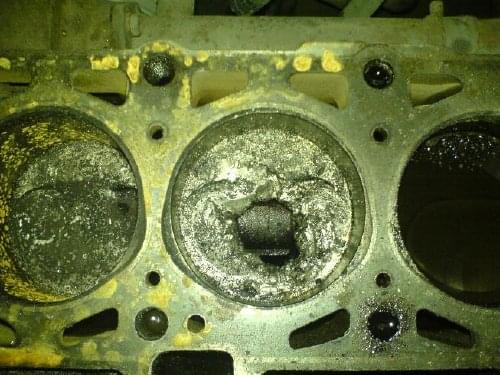 And that's how it was broken. A see-through piston...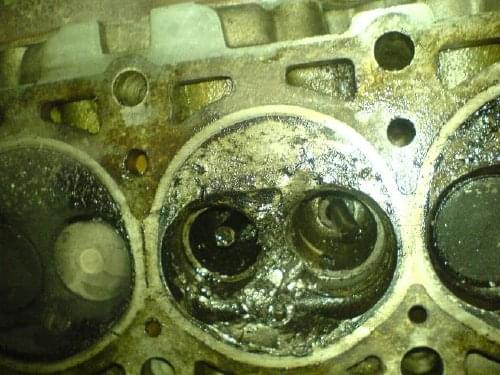 ...and the head on the same cylinder.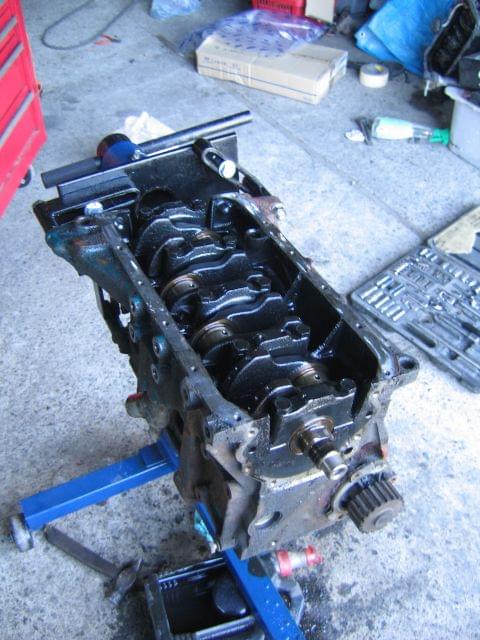 My 1.5 engine with 160 000 km mileage.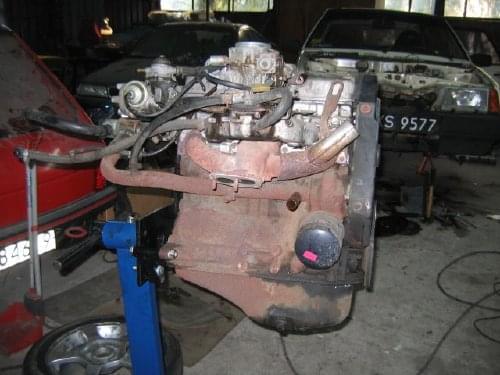 It didn't look good at all.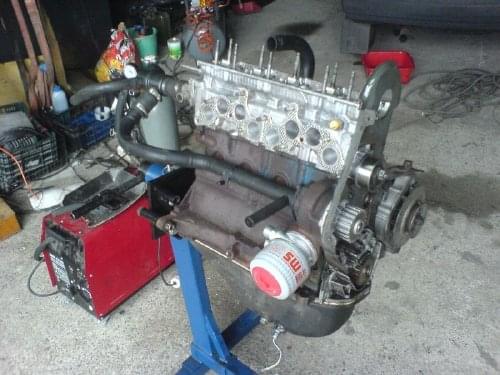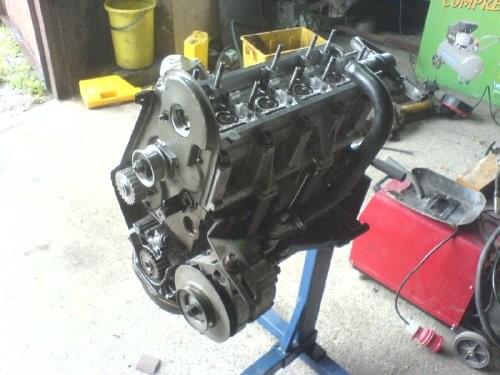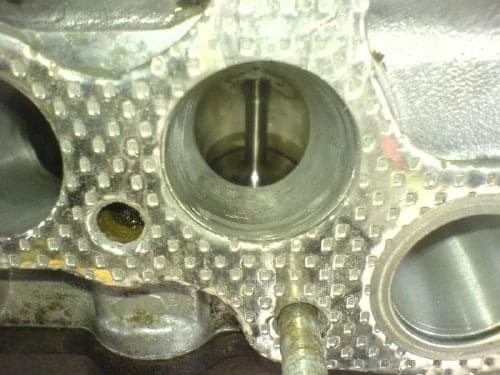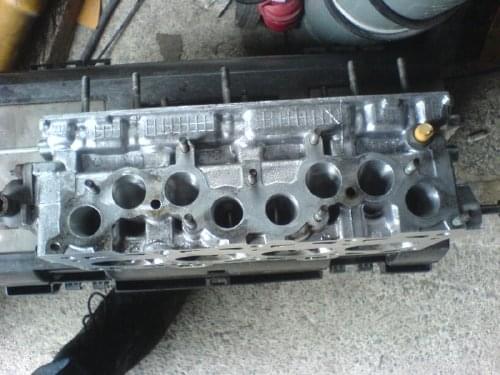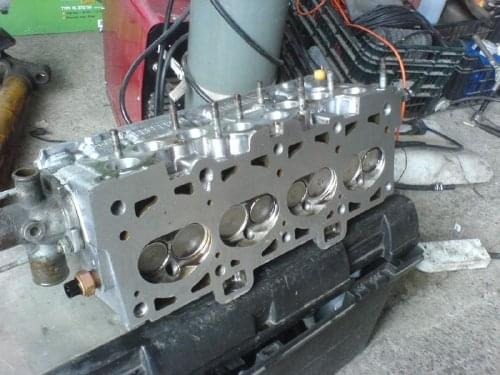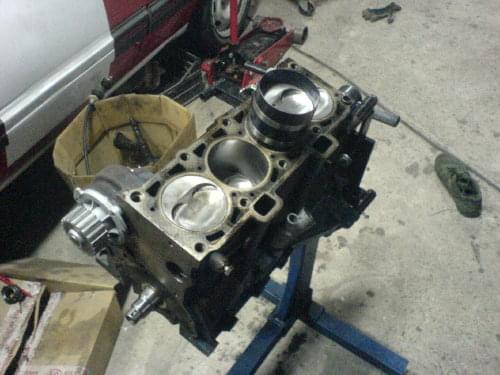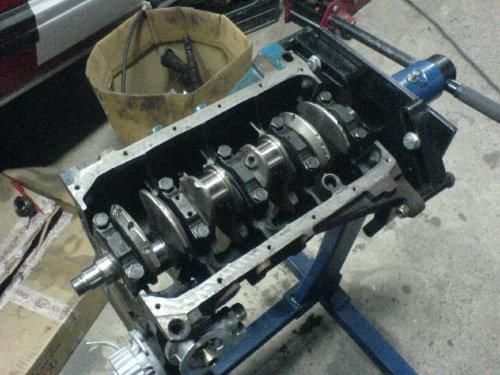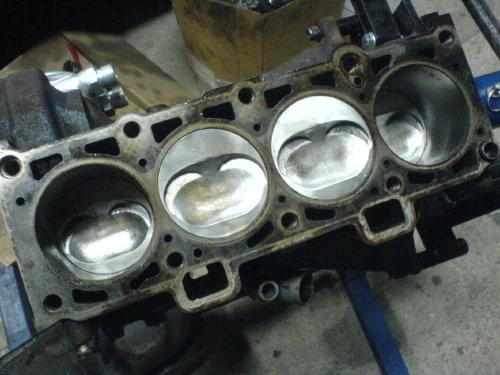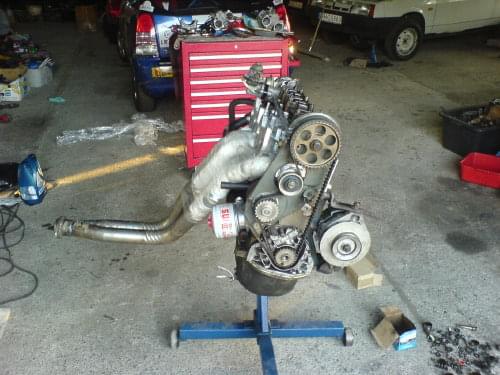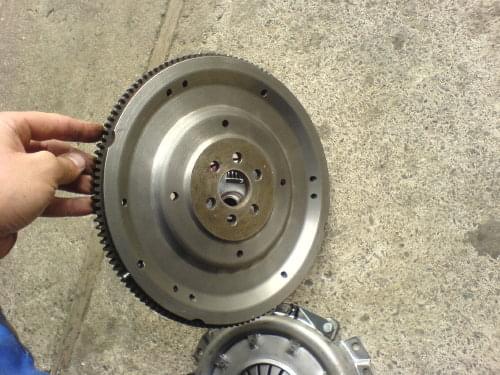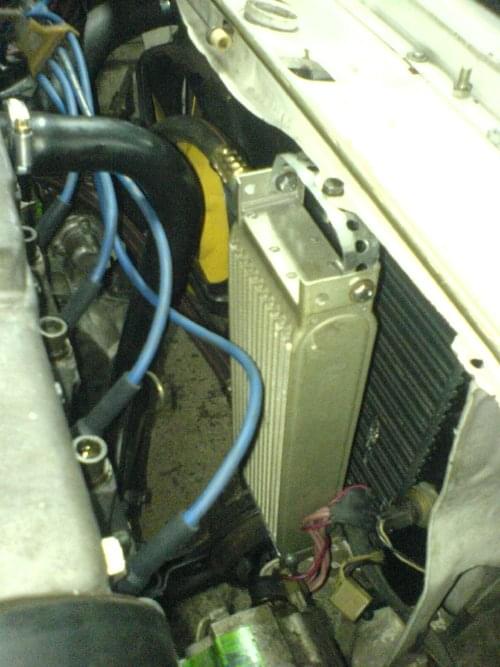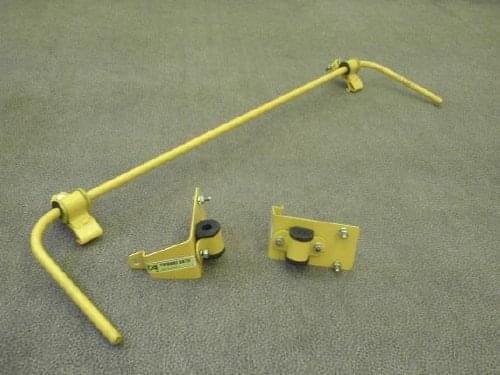 Rear anti-roll bar.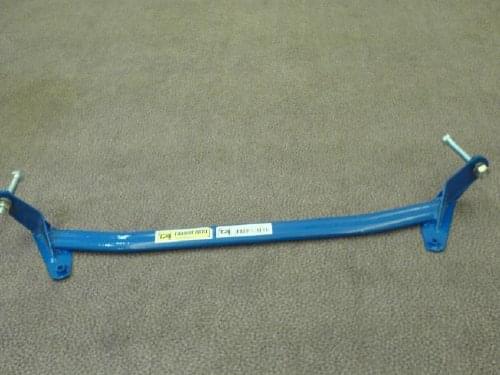 Front down suspension strut.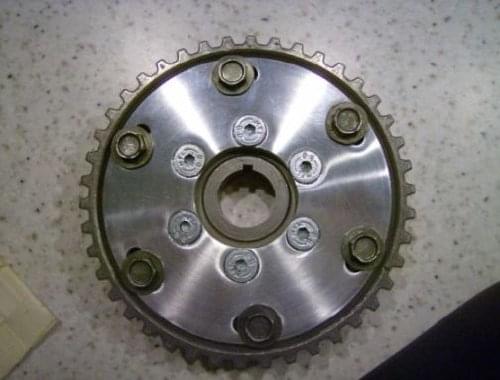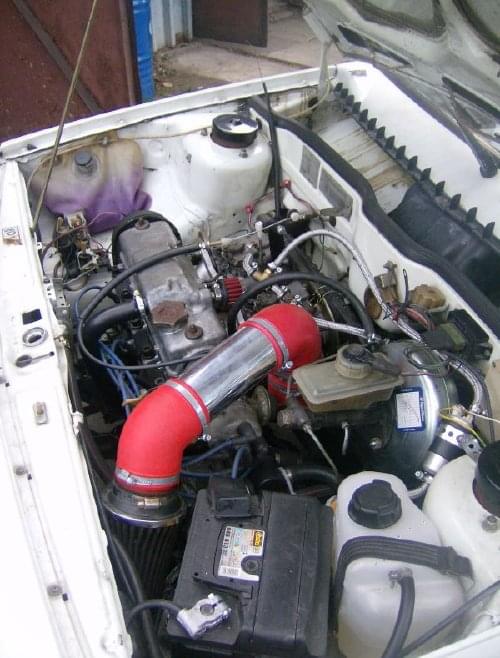 That's how it looks almost done.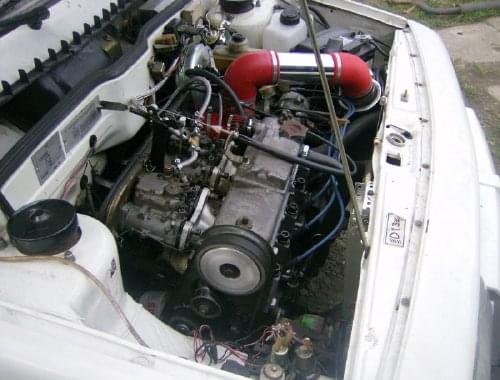 Best regards,
Kowal